OUR GROUP
At the moment our company group is made out of the following branches:
Global integration, understanding of the developing world markets, specialization in plywood, self-operated logistics and sustainable financial services provides a guarantee to our clients of our ability to supply the best materials for each individual order to any destination worldwide under the best delivery conditions.
OUR MISSION
Our team of experts raises the competition bar for our rivals by providing an outstanding service.
With love for wood.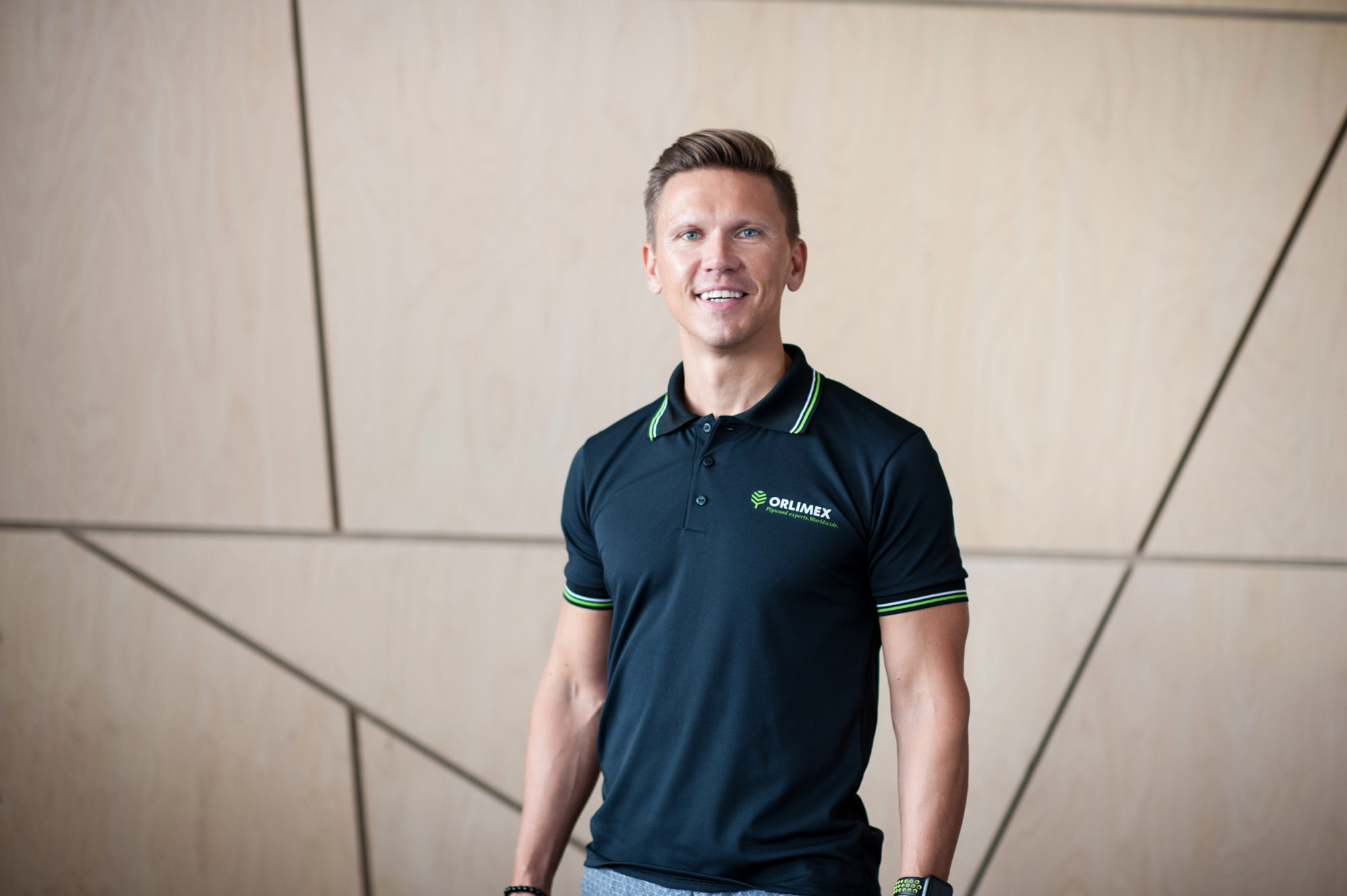 SERGEJ PAVLOVEC
General Director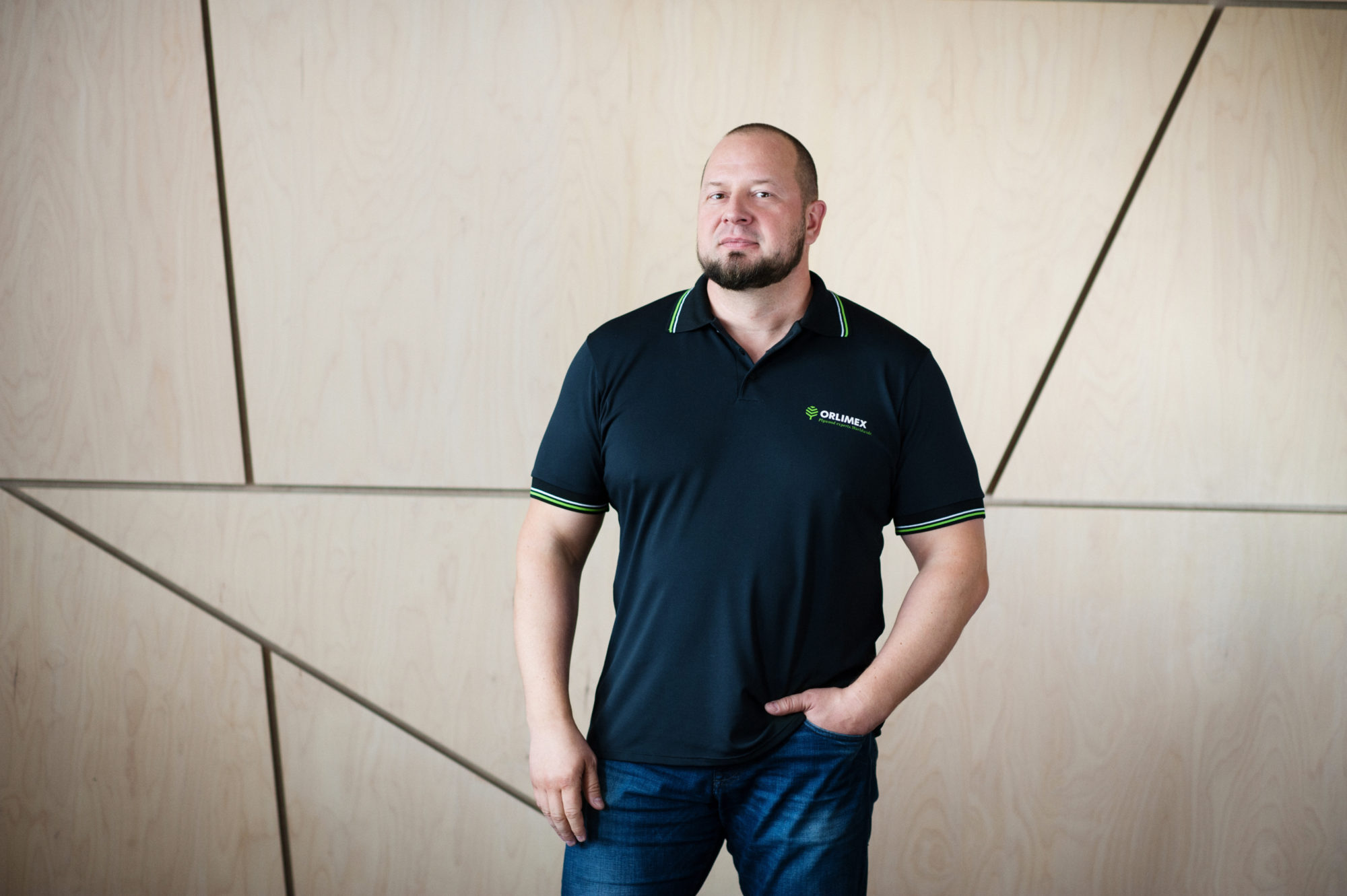 ALEXANDER ZHUKOV
Director of Commerce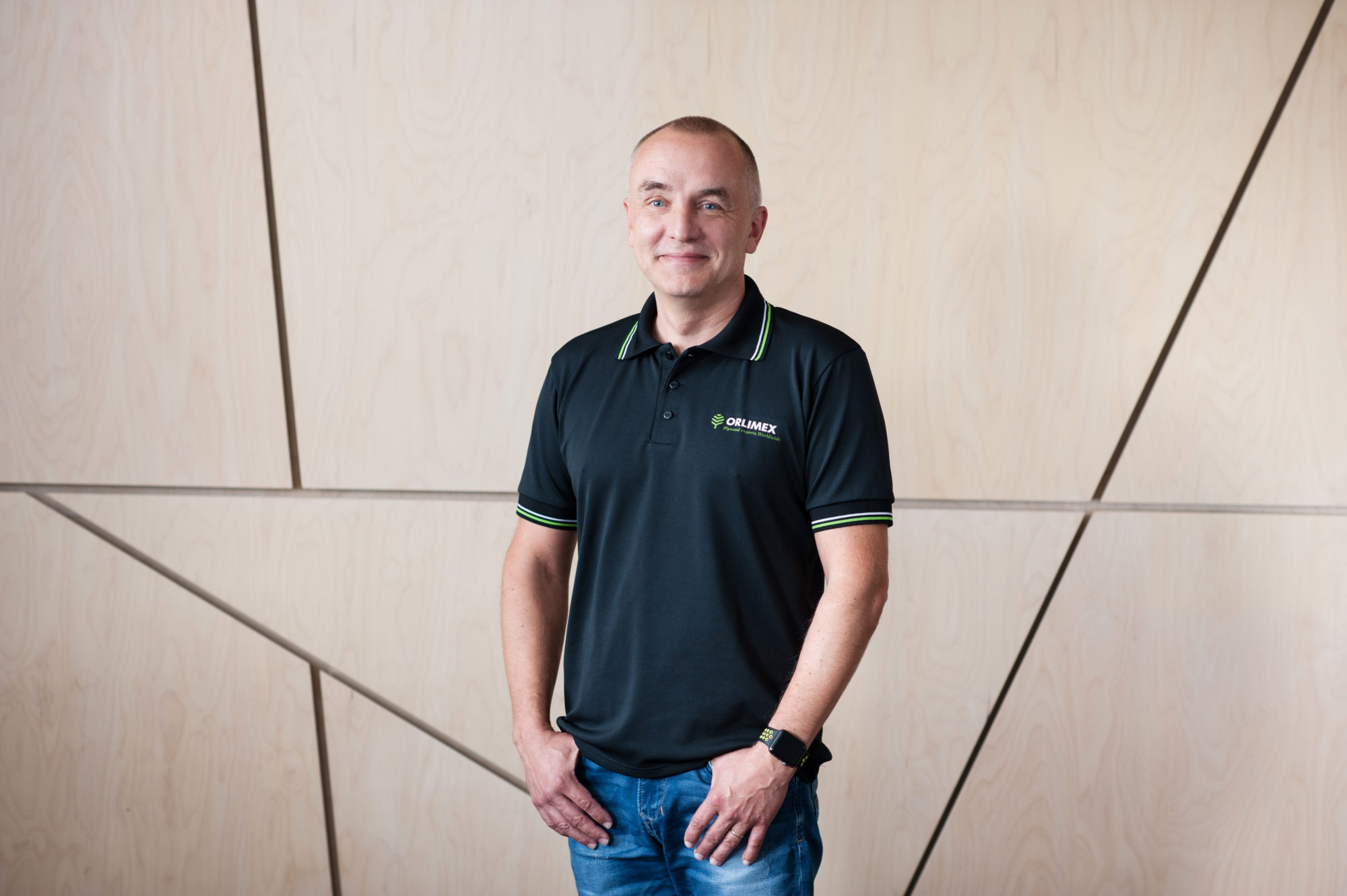 MICHAL MENSIK
Director of Production.
Manager of Czech and Slovak markets

TEAM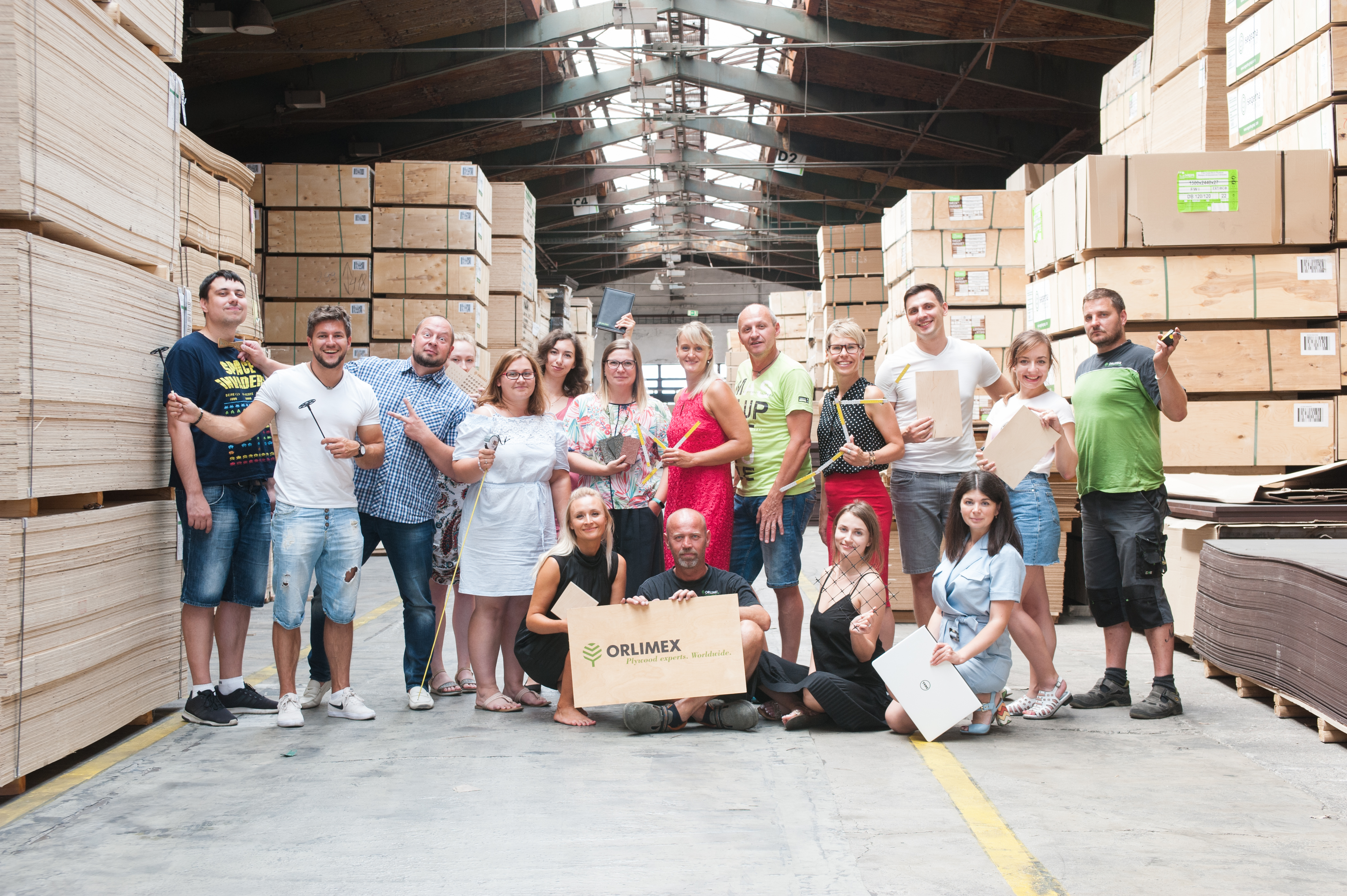 We are scattered across the globe and as a team have many interests, like free-diving and racing, but nonetheless, we stay entirely engaged in the plywood world, where we remain trend-setters and do everything so that our customers receive the best services.
OUR HISTORY
1999
1999 – Foundation of the company. Central office established in Ústí nad Orlicí. First warehouse opened in Litomyšl
2004
Sergej and Alexander move to Czech Republic, Michael joins the company. First steps towards expansion
2007
Re-location to an office complex in Osík, which consists of the central office as well as the main warehouse Expansion into German market, establishment of the Orlimex DE GmbH branch
2008
Installation of the Schelling saw, start of our own production
2010
Expansion into Polish market, establishment of the  Sklejka Orlimex spol. z o.o. branch
2011
Expansion into the Benelux markets
2012
Expansion into UK markets, establishment of the Orlimex UK branch
Establishment of the back-office in Minsk
Purchase of the CS Sped s.r.o.company, expansion of our own logistics
Establishment of the Orlibit s.r.o. branch, expansion into the market for waterproofing and roofing materials
2013
Re-construction of the Osík office complex, further production expansion
Purchase of the Hermann Mohr GmbH company, expansion of distribution in Germany
2014
Expansion into the French market
2015
Expansion into the U.S.A. market
2017
Expansion into the Egyptian market
2018
Expansion into the Indian market
WRITE TO US
We are open to all communications and co-operation!