COVID-19 is not a reason to slow down our development!
The coronavirus pandemic raging in the world is not a reason to cancel our plans to enter new markets and strengthen our positions in existing ones.
We are glad to announce the opening of our branch in Egypt.
Starting June 11, 2020, Orlimex Middle East serves our regular and new customers in Egypt from our warehouse which has an area of ​​1200 m2.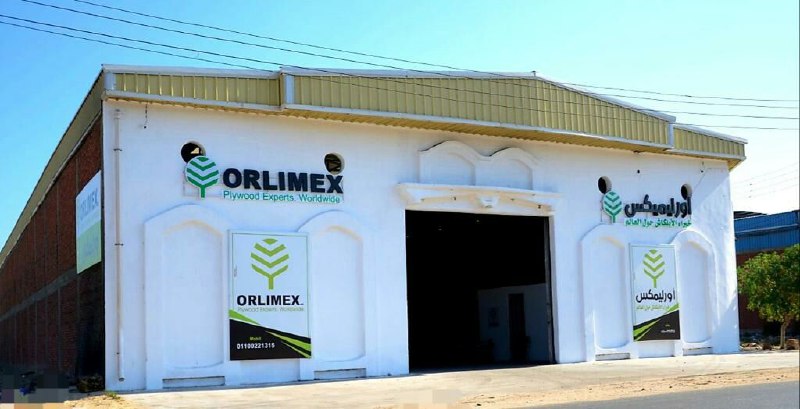 We guarantee service in accordance with all Orlimex Plywood Experts standards, and optimal prices for each of our clients, delivering high-quality plywood to anywhere in Egypt, regardless of the order volume.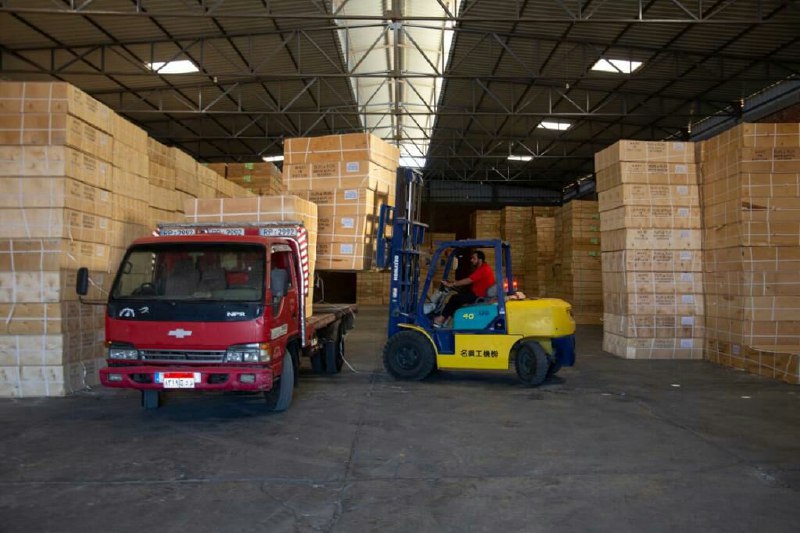 Orlimex Middle East is located in Dumyat (Damietta) – the city where the largest furniture production facilities in Egypt and the Middle East are concentrated.
A team of 5 plywood experts is always ready to offer the best solution to all our partners.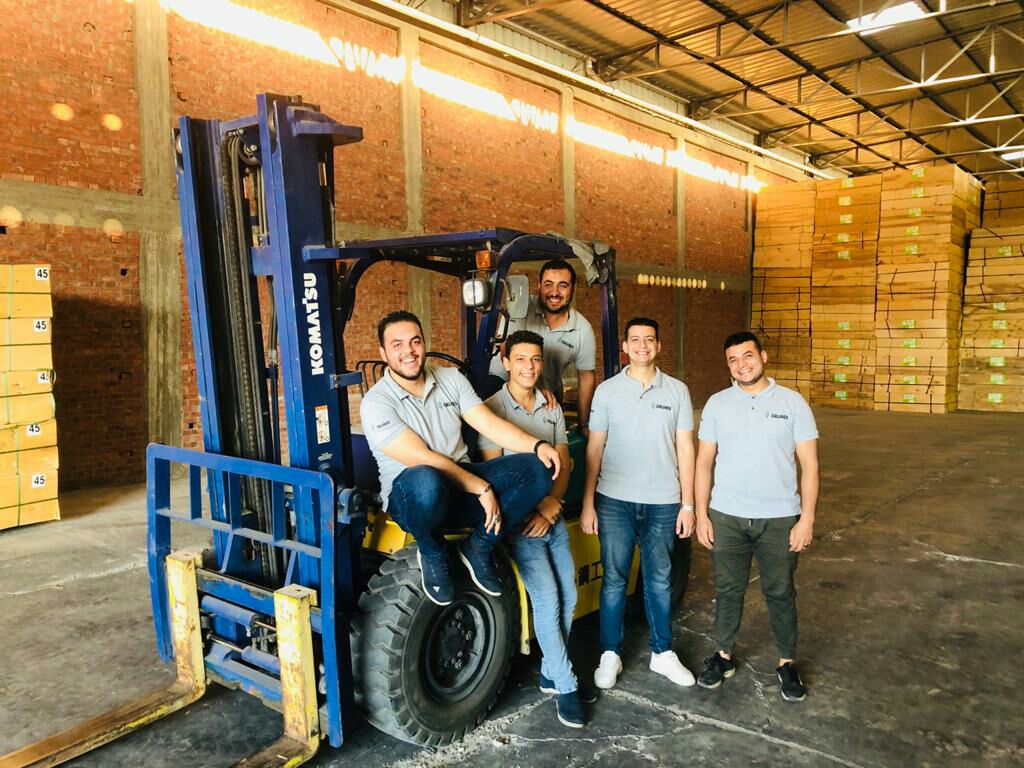 Contacts in Egypt:
Mustafa Adawi
Tel + 420 463 034 022
E-mail Mustafa@orlimex.com
Islam El-Fanagely
+20 122 283 2489
Islam.El-Fanagely@orlimex.com