Purchase Orlimex Products
Durelis
Durelis is a 3-layer multi-functional structural particle board with a smooth surface, which allows for a higher durability compared to regular particle board. This durability is achieved through a higher density of the board (reaching up to 700-720 kg/m3) and a higher amount of bonding elements per units of production. Thanks to the usage of highly water-resistant resin based on carbamide-melamine-formaldehyde and addition of paraffin as the glue base, this board is highly water-resistant. Durelis is used for floor panelling, for construction of walls and roofing, and during capital renovations. It can also be used as a short-term paneling in concrete constructions.
Qualities:
Water-resistant (including in highly moist environments)
Extra hard surface
Durable against high strains
Easily cut and drilled through
Standard sizes, length х width, mm (ft)
2500x1250,
2040x910,
2440x1220,
2484x818,
2476x810,
2400x600,
2440x610
Thickness, mm
From 10 to 25
Surface type
Outer layers sanded (S2S), un-sanded (NS)
Formaldehyde Emission Class
Е1
Density, kg/m3
720
Moisture content, %
6-10
Type of edge
Sharp edge (SE)/Tongue and Groove (TG)
Produced under
EN 13986
| Indicator | Value |
| --- | --- |
| Ultimate static bending strength, min N/mm2 | 14-18 |
| Strength in tension along the grain, min N/mm2 | 2150-2550 |
| Предел прочности при растяжении перпендикулярно к поверхности, МПа, не менее | 0,4 |
ABOUT US
20 years on the market!
DELIVERY
We odder delivery of all our products to any destination in Europe and the world. Depending on your location and volume of products we can offer self-collection from our warehouses, delivery through with our couriers or with a transport company.
OUR GUARANTEE
All products offered are of the highest quality, which is guaranteed by various certification according to European standards.
STAY CONNECTED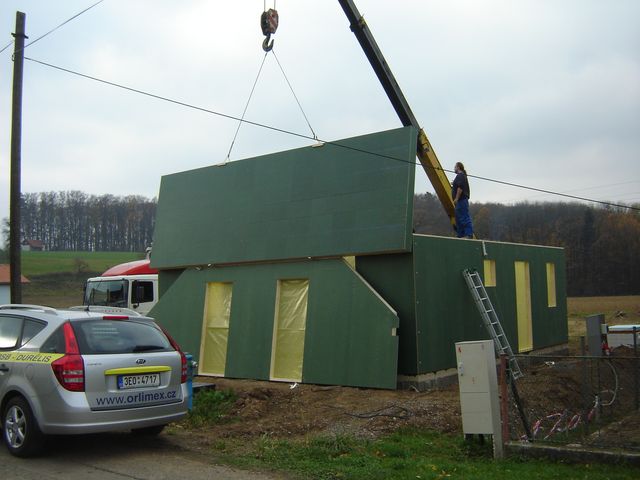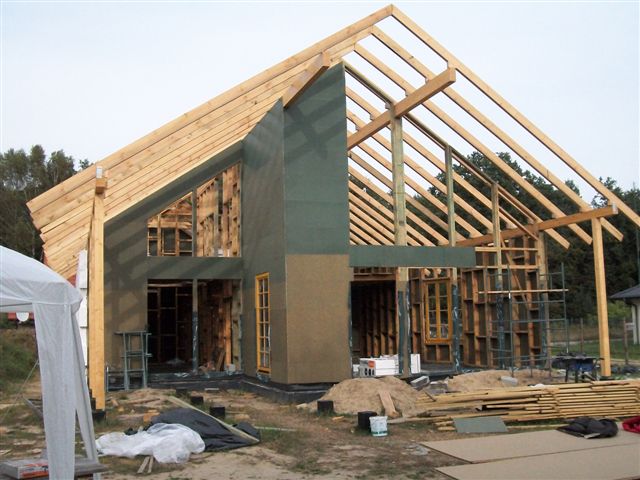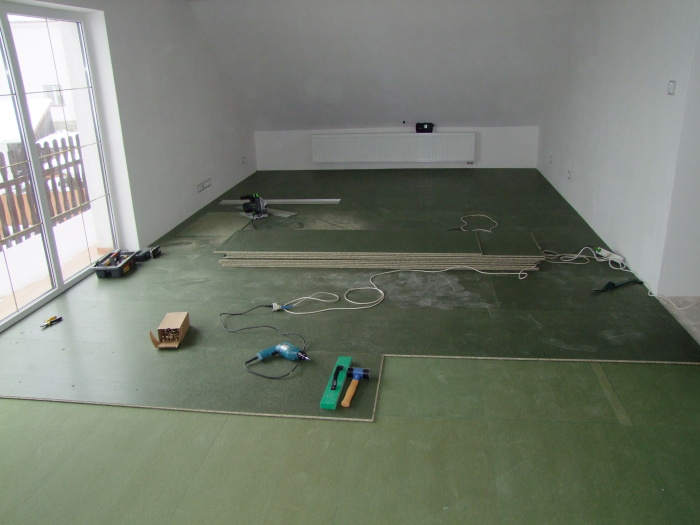 SEND US YOUR ENQUIRY
We will get back to you in less than a day and free of charge
By contacting us, you will not only receive advice with selection of the optimal supplier and product, but also a consultation with experts regarding the current market conditions and its predicted development.